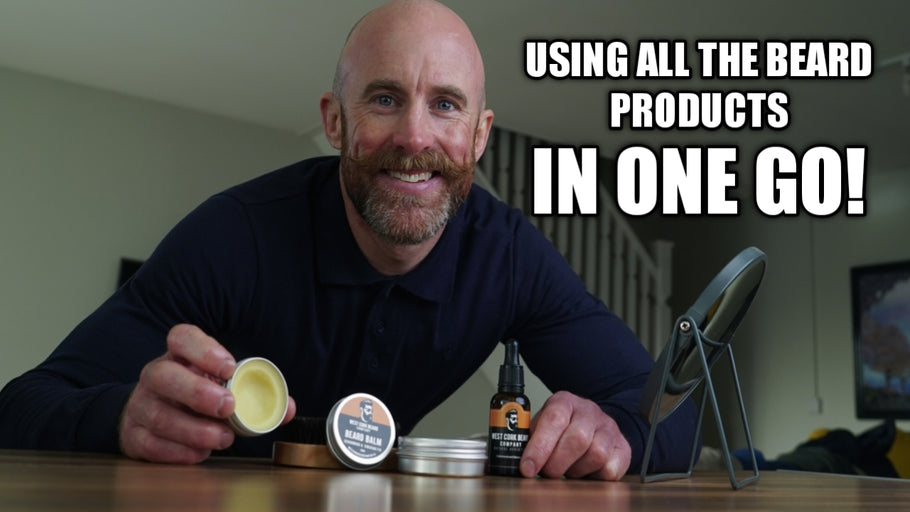 In this video I use all the beard products in one go! Beard oil, balm, butter and moustache wax all go into my beard to see what happens when you use this many products together.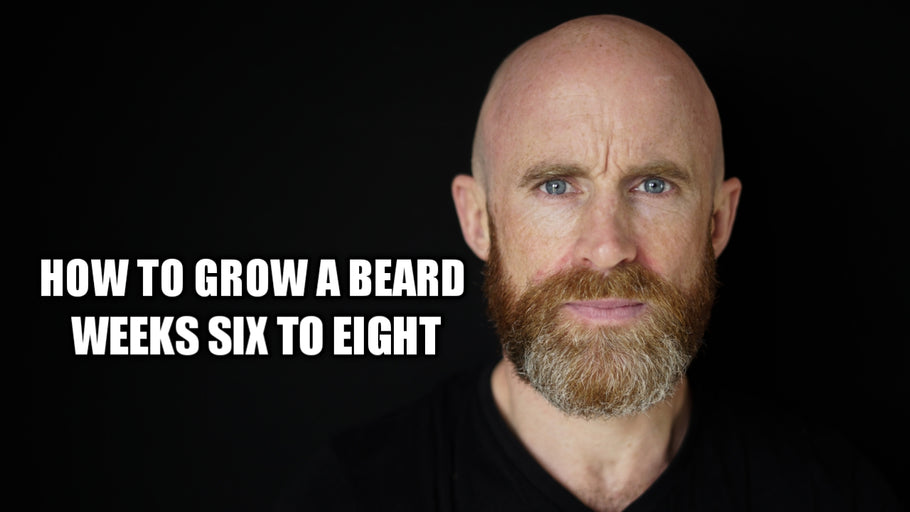 It's weeks six to eight in the How to Grow a Beard series! In this video we focus on switching from brushing to combing and I let you know what products I'm using in my beard right now.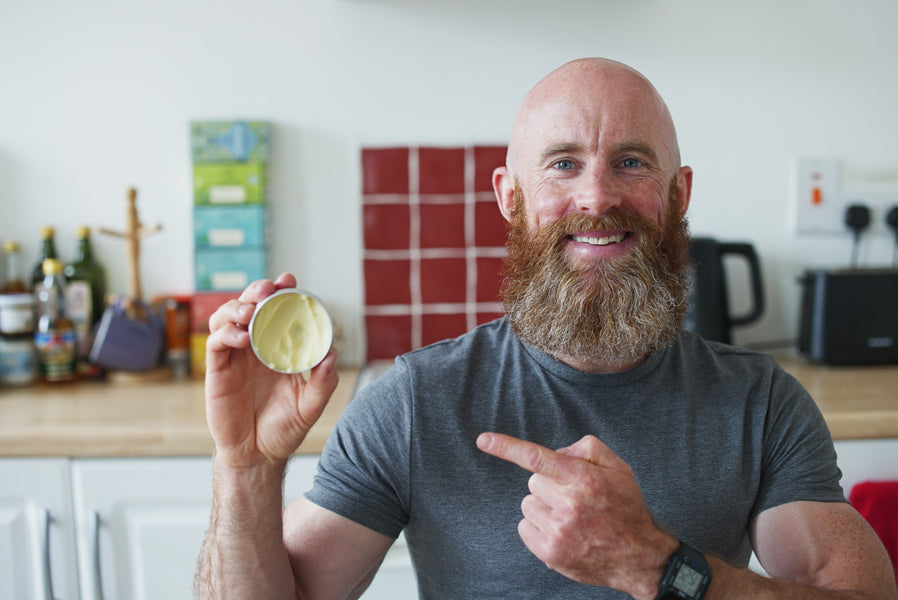 In this video I discuss ingredients, uses and benefits of beard butter and show you how to apply it to your beard.